Welcome to our Team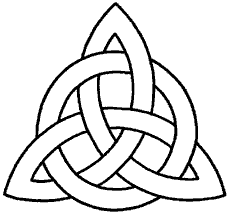 The Church of England Parish of Redditch Holy Trinity serves God and the community in Redditch.
We serve the communities of:
The Town Centre, St George's, Lodge Park, Beoley, Abbey, Church Hill, Batchley, Webheath, Brockhill, Enfield and Tardebigge.
We have a number of centres of Worship based at:
St Leonard's Beoley
St Stephen's in the Town Centre &
St David's – a congregation meeting in St David's Home in Batchley
St Philip's Webheath
The Following Churches are in Tardebigge Parish but are served by the Holy Trinity Ministry Team:
St Bartholomew's Tardebigge
St Mary's Lower Bentley and
We hope that you can find a Spiritual home in one of our worshipping communities.  If you are interested in finding out more then please do contact one of the staff.
Holy Trinity Parish is located within the Church of England Diocese of Worcester